Outline of entrance examination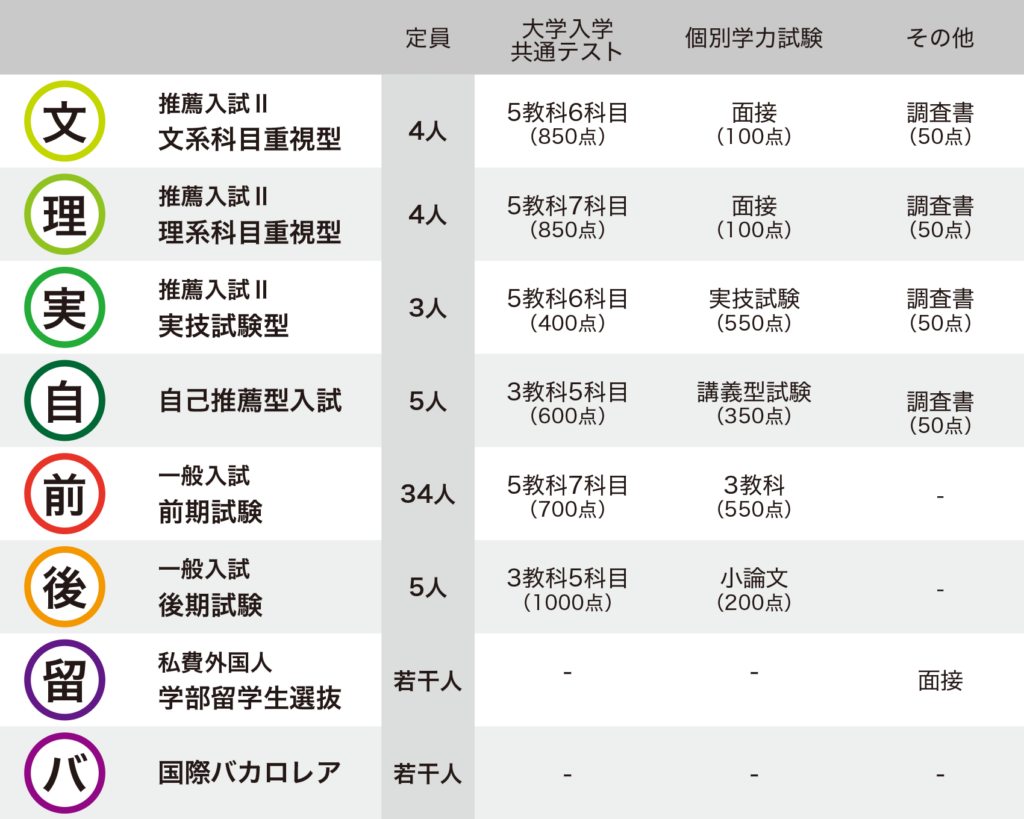 For other information and details, refer to the Application Procedures for Admission and Entrance Examination of the Graduate School of Science and Engineering.
Student Voice
Qu Ning Xing (Undergraduate)
For over a semester while majoring in architecture, I've learnt aboutdrafting and a few aspects of building construction method. The study tour helped me stimulate my imagination. Additionally, I have tried to do my first design work-a rest house. In this process,I've achieved a lot through communicating with my classmates and from my teachers' advice. Our purpose is to create a comfortable and safe space for people to live in. In my opinion, nothing could be more exciting than creating a structure from planning, drawing the design chart, making a model and finally starting to construct it by yourself.
WANG HONGJUN
As a student from 2020 class, I have spent the most meaningful 4 years learning knowledges throughout Architectural, Environmental and Structural design, as well as what kinds of skills are required for professional architects to create and manage space inside buildings, urban planning and landscape. Beside normal curriculums and course works, the communications with other students, the advices from different professors and activities like the Outdoor Architectural Exercise which I participated during the end of second year influenced me greatly. I really appreciate the opportunity studying in Department of Architecture and Architectural Engineering, Kagoshima University since 2016, especially the last year of my undergraduate course. Takano Lab focuses on sustainability of buildings from the very early design and construction period, and attempts to enhance the relationship between building and environment by studying building materials and resources. All members in the Lab are enthusiastic, considerate and amiable, which helped me quite a lot. Finally, sincerely hope each and every student who comes to this department could find a favored course and enjoy a unrepentant university life.